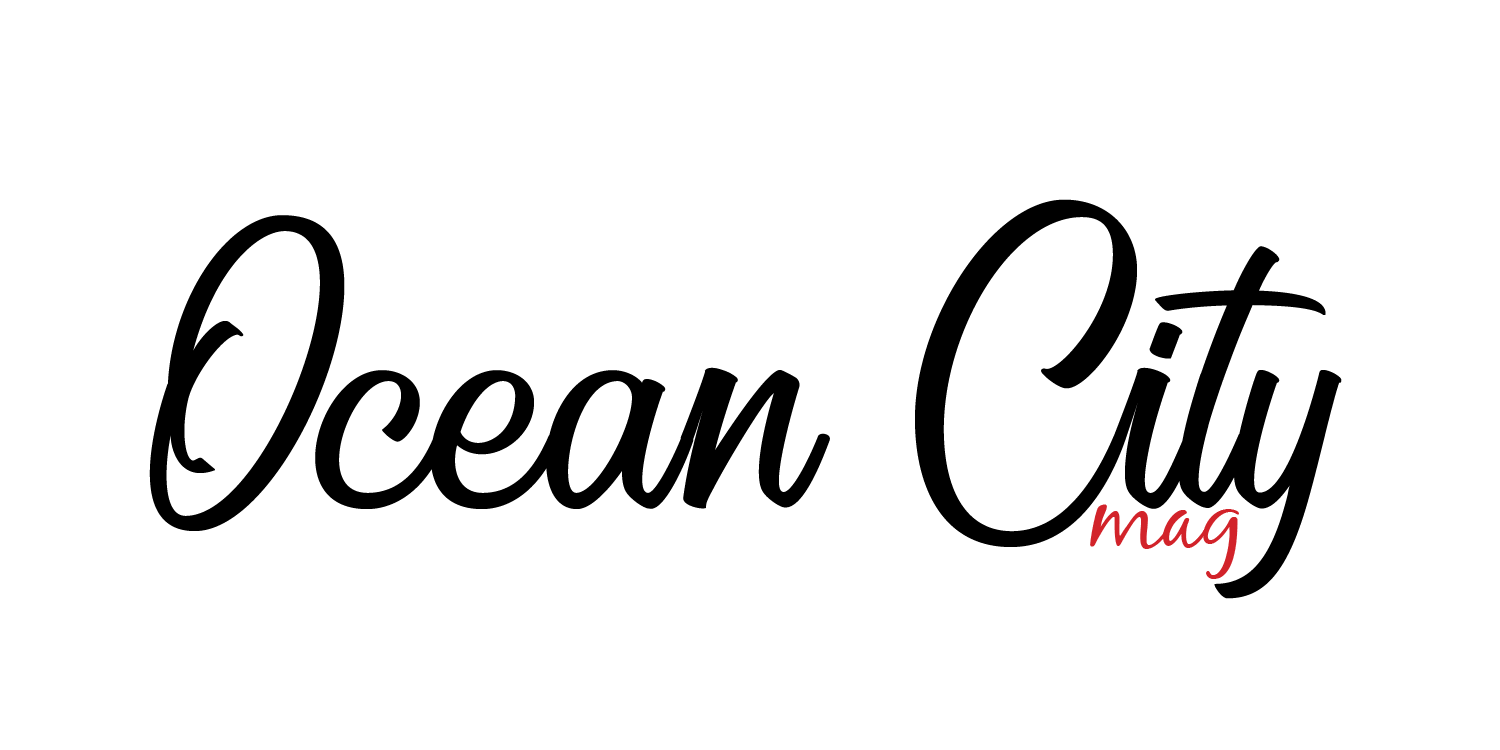 When I walked in and started looking at the menu, one of the scoopers asked, "Do you want a free sample of our Cinnamon Toast Crunch shake?"
I must have looked startled because he followed that with, "The people who were here last ordered one and there's some extra left over."
Of course I want to try it!
He hands me a cup and I sip it and begin to look at my cookie options.
"It's good, isn't it?" he asked, nodding towards my sample. "It's like drinking a bowl of cereal."
It was exactly like that, rich, creamy and just plain good. Now on to my "entrée" – the cookie sandwich.
Chocolate chip. Peanut butter chocolate chip. Snickerdoodle, No need to pick just one… the sandwiches at FCC can be made with two different cookies. Mind. Blown.